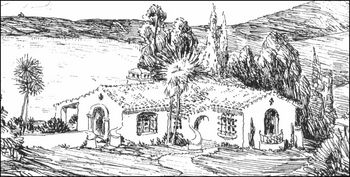 San Diego's Historical Homes

Interested in one of our
Historic Landmark reports?

Copies of our reports are on
file with the City of San
Diego Historical Resources
Board, the San Diego
Historical Society Research
Archives, and the South
Coastal Information Center in
San Diego.

You can also order a CD with
an Adobe Acrobat version of
any of our reports for $25-
and we will pay the postage.
Just send us an e-mail at
legacy106inc@gmail.com or
phone us at (858) 459-0326.
---